Youth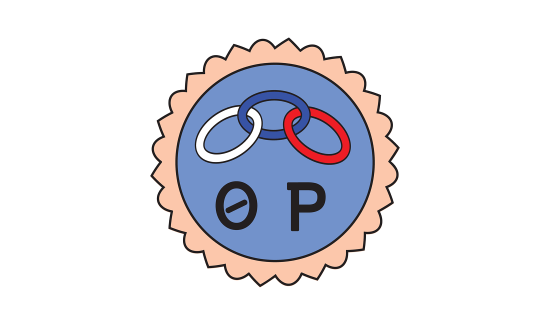 Please email us for more information.
1st and 3rd Mondays at 6pm

Independent Order of Odd Fellows of Kentucky NOLIN LAKE YOUTH CAMP Directions: Located off highway 259 between Litchfield, KY, and Brownsville, KY. The I.O.O.F. of Kentucky, Nolan Lake Youth Camp is a 27-acre campground on Nolin Lake with approximately 400 feet of lake frontage. For Reservations Contact: Don Thomas Phone 270-766-8999 Facilities: A large rustic open-air pavilion with wood fireplace and attached kitchen with men's and women's baths and showers and adjacent paved parki ...